Bonus Webinar: Why Having an Online Presence is Key to Building Your Weight-Inclusive Business
November 23, 2021 @ 12:00 pm

-

1:00 pm

PST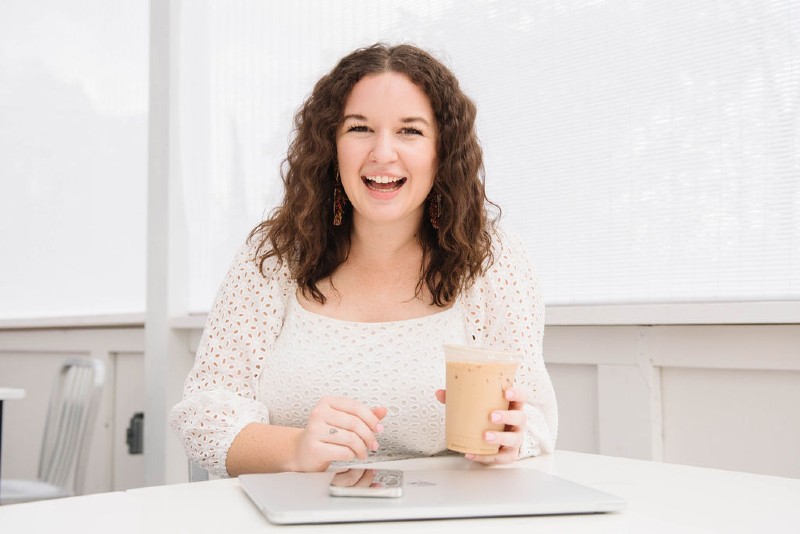 Having an online presence is almost a non-negotiable these days to run a successful business. Even if most of your clients come from referrals, chances are they are going to try to find your business online before scheduling a discovery call. And, despite popular opinion, you don't actually have to dedicate a huge amount of time in order to get the reward from being able to be found online.
In this webinar with Morgan Sinclair, she'll dive into the different ways that you can show up online (spoiler: you don't actually have to do all the things!). Based on the time commitment you want to make and how you feel about the tech side of things, she'll provide different ways for you to be strategic with your online presence.
You'll get an inside look at the process that most potential clients go through before reaching out and selecting a clinician to work with and how to empower your target audience to feel more confident in taking this step towards treatment and recovery. And while having an online presence in and of itself is so impactful, Morgan will talk specifically about the impact of building a strategic website and things to consider as you build your own website that will attract the right type of client to your practice.
Learning Objectives:
Following this presentation, participants will:
Understand the different ways that you can show up online, both passively and actively, and how they can impact your business.
Explore how an online presence leads clients to feel more confident in choosing a provider.
Gain knowledge on the key components to building a strategic website.
Morgan Sinclair Bio:
Morgan Sinclair is the founder of Morgan Sinclair Designs, a branding, marketing, and web design studio for weight-inclusive businesses. She's a non-diet dietitian by trade, but after receiving her Master's of Science in Business from Texas A&M University, she pivoted her career to work with eating disorder clinicians, guiding them to develop a solid business foundation, create functional brands and websites, and map out strategic marketing plans to best support growth in their business. Morgan also runs the Weight Inclusive Business Academy, an online education platform that allows entrepreneurs to build their business on their lunch break with bite-sized videos and action items that will result in being one step closer to being their own boss and running their dream business.
Morgan is an Enneagram Type 7, feel-your-feelings, dessert-before-dinner kinda gal, and when she's not working, she can most likely be found at a coffee shop in Houston or on her way to the airport for a weekend getaway.